I always have this thought of #AnythingToDoWithFlourWillFail cos out of 10.. 9 of them will go into rubbish bin. Hahahaha.. Like I said, I tried to change almost everything that many people advised, but in the end, the outcome after proofing still goes into rubbish bin.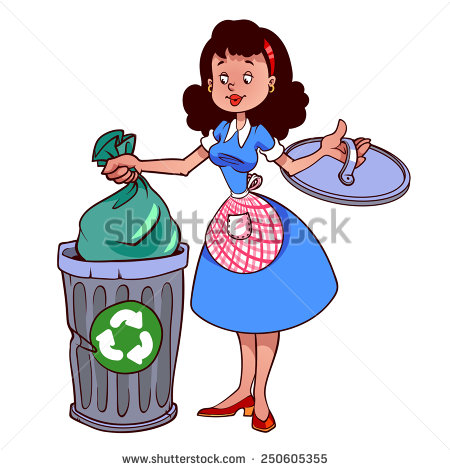 I have seen this Hokkaido Bread recipe for a very long time but I didn't have the courage to try to make them.. cos you know.. once failed, it's very depressing one lo..
But that day.. the mood was there, the ingredients were there.. So, I took the effort to try to make it.
#PleaseBeGood
The ingredients are divided into Ingredient A and Ingredient B.
Ingredient A
only consists of
and
40g of High Protein Flour
is to makeTang Chung or Tangzhong.
Now many asked. What is Tangzhong?
tangzhong
in relation to bread making is an Asian technique in which a portion of the flour in the recipe is pre-cooked with water to make a roux, before being cooled and added to the rest of the ingredients
Ingredient B
200g Tangzhong
(as i read, majority do not remeasure the tangzhong from Ingredient A, so I did the same)
90g Sugar
2 eggs
60g Whipping Cream
60g Fresh Milk (Hokkaido Milk)
540g High Protein Flour
10g Milk Powder
50g Golden Churn Butter
1/2 tsp Salt
First proofing, wrap the dough with Thermomat for 45 minutes.
#PleaseBeGood
and the funny thing is, this is my first time seeing my dough proof until like that weiiii.. so cuteeeee.
So, the second proofing after 45 mins.
Divide dough into 2 portions (or more) depending on how you want your bread or bun to be like.
Use rolling pin to push out air bubbles. Roll up dough tightly.
(i skipped this cos my dough was very sticky. I was thinking if I were to do this, probably all my dough will stick to rolling pin O.o )
Proof for 1-1/2 hours or double in size.
(mine was 2 hours cos we brought the little one out to cycle while waiting for the dough to proof and also to avoid being disappointed)
and then we went out for dinner...
It was about 2 hours when we came back to be greeted by the dough.. hehehehehe...
not pretty most probably due to I did not roll out the air bubbles I think.
and then in preheated oven,
180degree, 35 mins.
(Self reminder: do it tray by tray instead of put two trays together into the small oven)
The most important part of all, Athena loves it.
(though it was just kosong bao)
More selfies.
I put this in Instastory. Haha..
If you really have the time, you can try this recipe. But if you don't, just go to the bakeries out there to buy one. Hahaha.. Save time and energy.
For CNY, you can grab this at Ta Kiong Supermarket at the Spring.
RM181.88 for 24 bottles.. so one bottle is only RM7.58
What are you waiting for?